The mission of Ridgeview Healthcare & Rehabilitation Center is to provide high quality care to the local and extended community with excellence, compassion, and competence.
SKILLED NURSING CARE SERVICES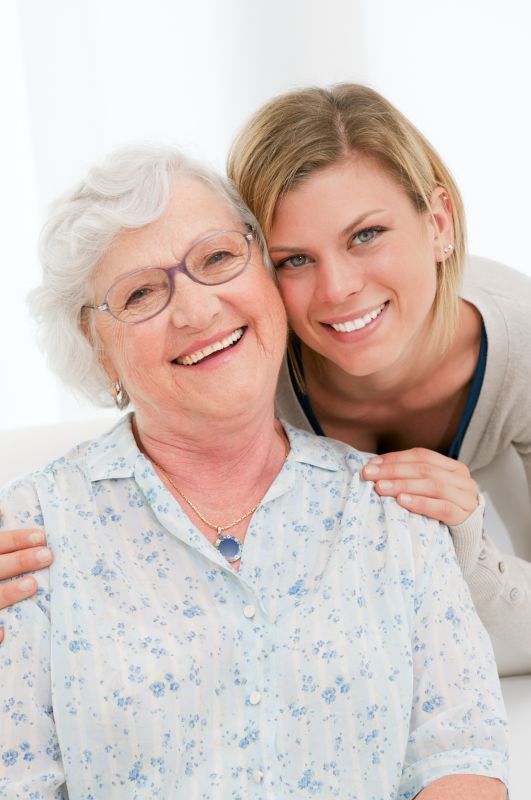 OUR CARE TEAM INCLUDES:
Licensed Nurses (RN/LPN)
Certified Nursing Assistants
Physical, Occupational and Speech Therapists
Clinical Social Worker
Wound Care Nurse
Wound Care Physician
Dietician
Psychology Consultant
Psychiatrist Consultant
& more to meet the needs of your loved ones with the highest quality care.
OUR ONSITE SERVICES INCLUDE:
Short Term Rehab
Long Term Care
Respite Stays
Pulmonary Rehab
Registered Dietician
Tracheotomies
Wound & Wound Vac's
Colostomies
Ileostomies/Urostomies
IV Therapy
Fractures
CVA
C-pap/Bi-Pap
Traction
Palliative & Terminal Care
& more to provide compassionate care for your loved ones.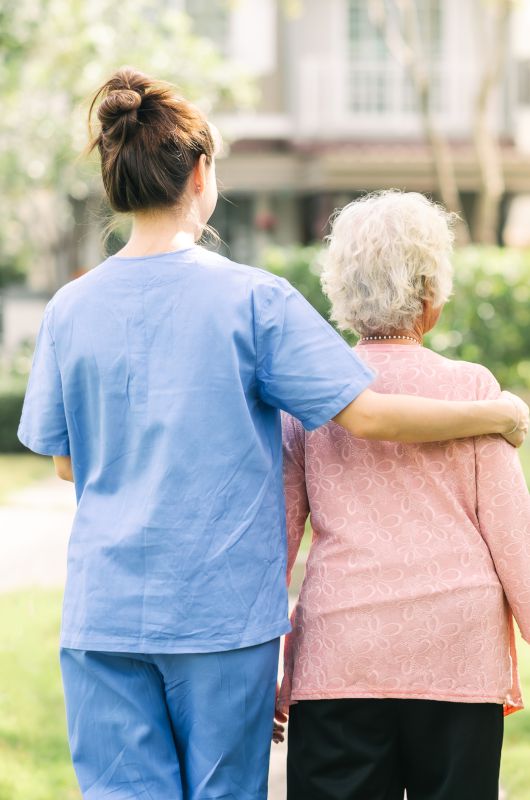 REQUEST INFORMATION OR SCHEDULE A TOUR
Use the form below or call 570-462-1921 to request information or schedule a tour at Ridgeview Healthcare & Rehabilitation Center. We look forward to you meeting our caring staff and seeing all that we have to offer.
Ridgeview Healthcare & Rehabilitation Center